Screw the brackets onto the top beam as shown below (one at each of the top beam's ends) - use medium size screws in bag #4

Attach the motors to the brackets (bolts in bag #6)

Install the two sprockets using the included Allen wrench in bag #5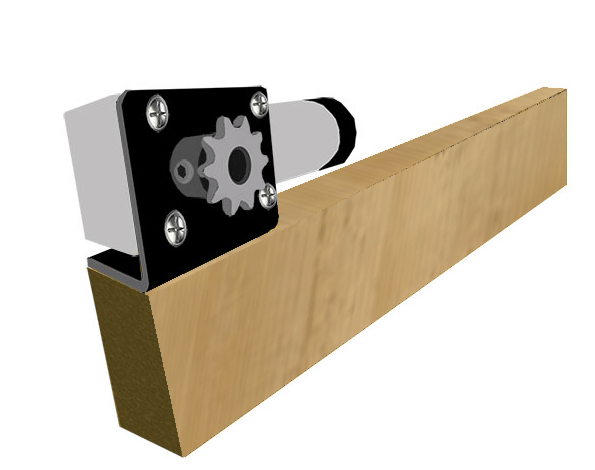 Installing the Control Board
Attach the electronics to the back of the top beam using the screws and nylon spacers in bag #5.

Connect the motors to the controller as shown below.

NOTE: The control board's firmware comes already pre-installed (plug and play).

Connecting to the machine
Open Ground Control and connect to the machine

Click on --> --> and select the port from the list ->

Click on --> --> --> [Begin]
Follow on-screen instructions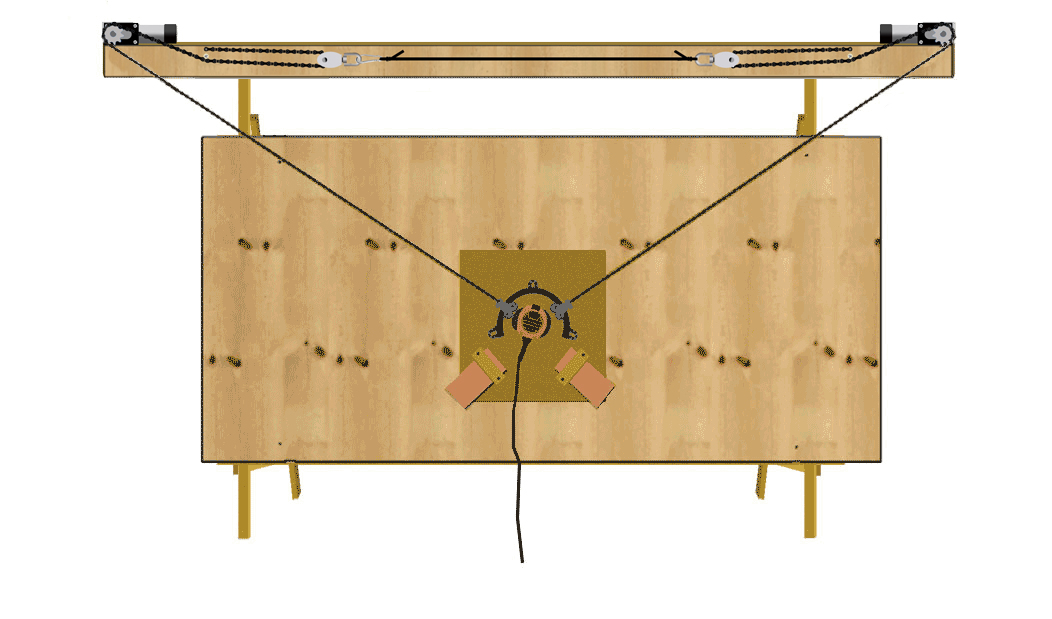 Your machine is now calibrated and ready to cut.

Please, go to the next final step.